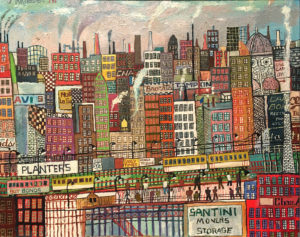 Paintings - John's paintings represent explorations of cityscapes, landscapes and other diverse creations in oil, acrylic and watercolor.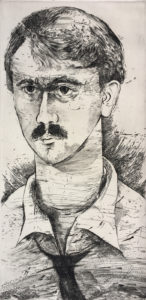 Etchings and Engravings - The process of producing etched or engraved pieces was a major focus in his career as he explored line, texture and form.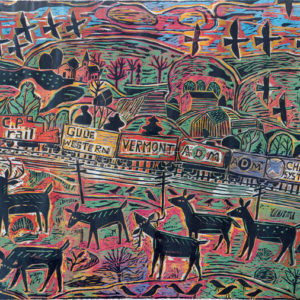 Woodcuts - Drawing from the rural settings of Michigan to busy city life of Chicago his woodcuts provide a new dynamic to his creative exploration.