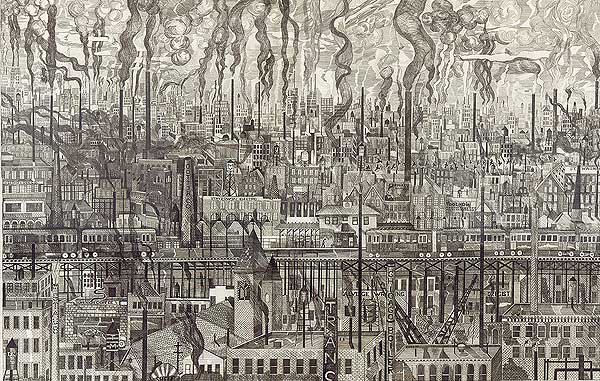 A selection of paintings are now available at the Richard Norton Gallery in Downtown Chicago at richardnortongallery.com.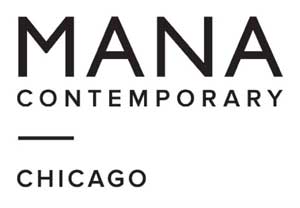 Etchings, engravings and lithographs are available through Thomas Cvikota at Mana Contemporary located in the Pilsen area of Chicago.
Garrett University September 2016
---
Artwork from the John A. Knudsen collection will be on display including the complete cityscape etchings, paintings and prints.
---
Paintings
John's paintings here represent some of his early more realistic paintings and his many later explorations of cityscapes, landscapes and other diverse creation in oil, acrylic and water color.
Etchings and Engravings
The process of producing etched or engraved pieces was a major focus in his career as he explored line, texture and form.
Harper College Retrospective 2015